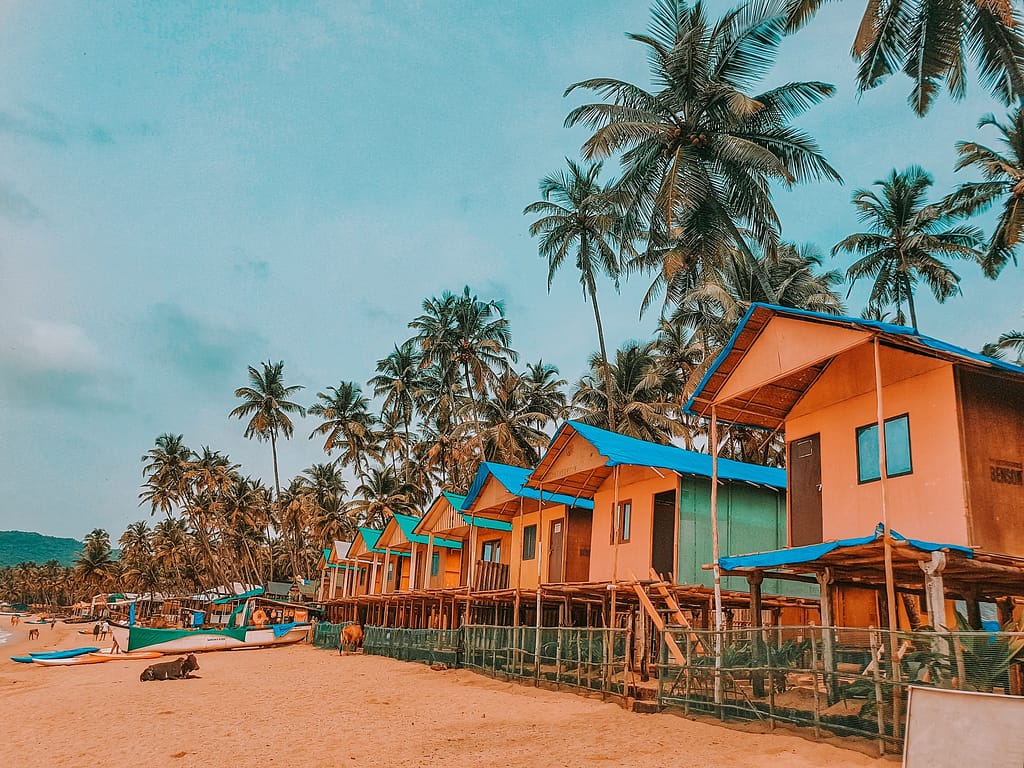 Ladakh is full of breathtaking landscape, rich heritage and thrills of adventure on its every step. To experience it all and to the core it will take weeks and months. We have come up with this unique holiday idea for those who has very limited time, but has the craze for nature, mountain, beauty and adventure and most importantly with their families. Euphoric Trail's Amazing Ladakh packages gives you the opportunity to visit and experience the most amazing places but yet in only 5 nights and with a very reasonable pricing. Anybody can join this trip.
Ladakh is most famous for breathtaking landscapes, crystal-clear skies, the highest mountain passes, thrilling adventure activities, Buddhist Monasteries, and festivals.
I went to many excursions in Goa with Euphoric Trail with their Goa Team not once but many times. In 2017 i traveled to Andaman and Golden Triangle with Euphoric Trail. Thanks a lot guys for your warm hospitality and taking care of our every needs. Best Of Luck. Anyone coming to India I recommend Euphoric Trail.
Aleksei Peshkov
Aleksei Peshkov - Doctor, Russia
Me and 3 of my friends have been thinking of doing the Sandakphu Trek for many years. So, at last we did it in 2019, and Suhit himself actually lead the group so it was amazing, his knowledge of wildlife and the Birds made the trip extra special, as we got a lot of nice shots. Thanks a lot, and best of luck. Carry on doing what you are doing.
Samrat Ray
Engineer & Professor, West Bengal
Though I live in a sea Resort Goa, last year I visited Andaman Island, and i am happy that I chose Euphoric Trail for the Package Tour. I know Suhit for more than 10 years and he is true professional, he loves India and every bit of it. The whole journey was smooth and service was a class.
Melroy D'Souza
Hotelier, Goa